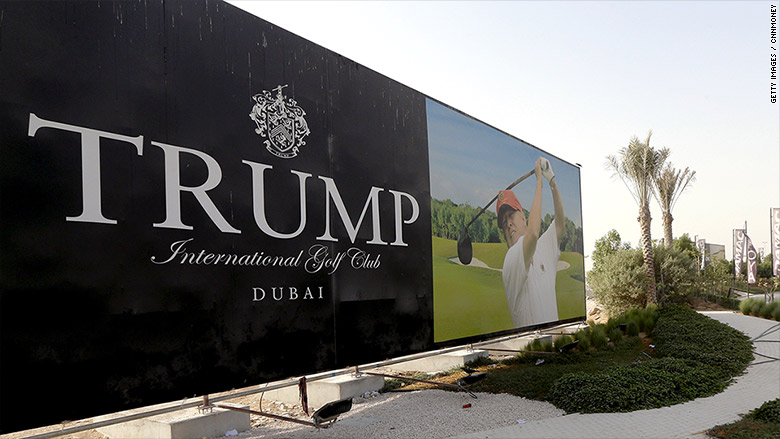 Courtesy of
USA Today
:
Taxpayers are footing the legal bill for at least 10 Justice Department lawyers and paralegals to work on lawsuits related to President Trump's private businesses.
Neither the White House nor the Justice Department will say how much it is costing taxpayers, but federal payroll records show the salaries of the government lawyers assigned to the cases range from about $133,000 to $185,000.
The government legal team is defending President Trump in four lawsuits stemming from his unusual decision not to divest himself from hundreds of his companies that are entangled with customers that include foreign governments and officials.
In the cases, Justice Department attorneys are not defending policy actions Trump took as president. Instead, the taxpayer-funded lawyers are making the case that it is not unconstitutional for the president's private companies to earn profits from foreign governments and officials while he's in office.
The government lawyers and Trump's private attorneys are making the same arguments — that the Constitution's ban on a president taking gifts from foreign interests in exchange for official actions does not apply to foreign government customers buying things from Trump's companies. The plaintiffs, including ethics groups and competing businesses, argue the payments pose an unconstitutional conflict of interest.
Hey, remember when the Founding Fathers laid out all of those rules to protect this country from becoming an oligarchy or from being taken over by a dictator?
Boy those were the good old days, weren't they?